e-Commerce Products
Corrugated packaging for the online retail market - robust enough to withstand several, possibly long, trips and many more touch-points than in-store retail and still arrive in pristine condition, it has been conceived specifically to help eRetailers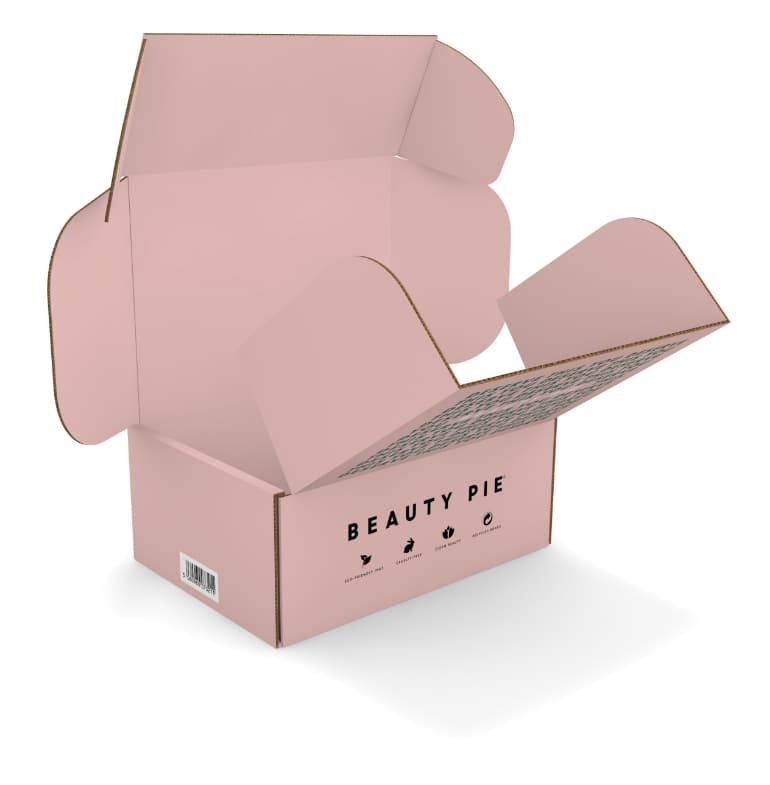 Bespoke e-Commerce Packaging
Printing on both inside and outside of the e-Commerce packaging, to both protect the pack in transit and deliver great consumer experience when delivered.
Explore this product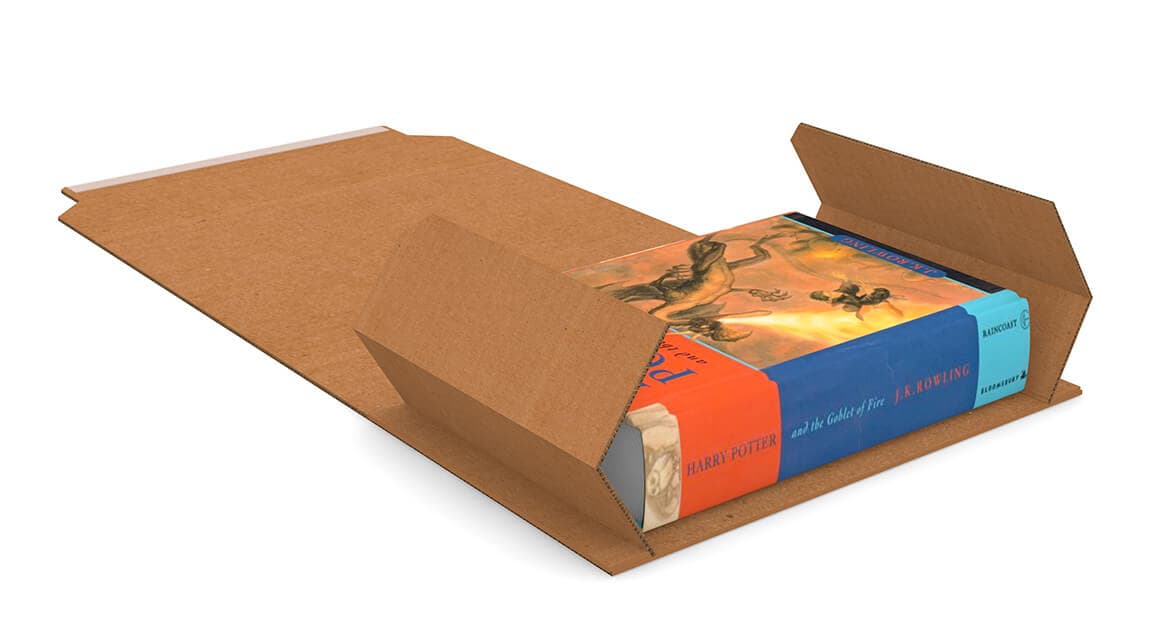 Generic Packaging
For smaller quantities where you may want to trial several sizes through to higher volume requirements where you are looking for the most cost effective option, we have arrange of generic e-Commerce packs, including book wraps, twist wraps, crashlock boxes and postal packaging.
Explore this product
We'd love to hear from you!
We work closely with our customers, adding value to their businesses whilst looking at ways to reduce their costs. We'd love to hear how we can help your business.